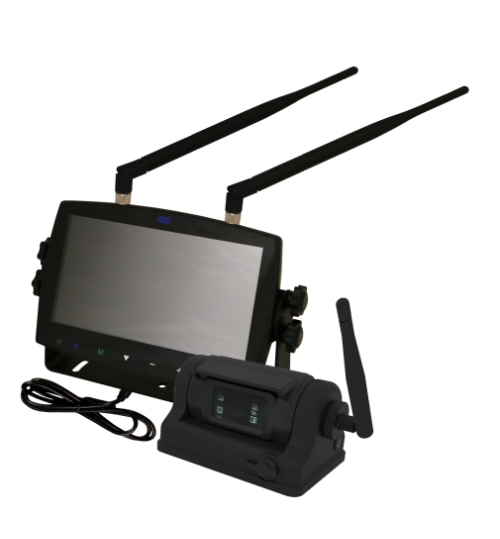 12-24V Camera System EC7010 WK
---
Availability:In Stock

Brand: Vision Alert

Product Code: EC7010-WK
---
The Gemineye™ from ECCO (Vision Alert) battery operated wireless camera utilises ECCO's unique camera design…
The EC7010-WK includes a feature packed CMOS colour infrared camera and a high resolution LCD touch screen colour monitor, with integrated recording capability via Mini SD card.
The EC7010-WK allows multiple viewing options including; single, split and quad view screen, it also has a heavy duty magnet mount camera, making this system perfect for a variety of applications. System combines the EC7008-WM and one EC2030-WC reversing camera.
Specifications:
Wireless magnetic mount camera
Mini SD card-enabled recording with password protection
Multiple view options (single, split & quad view screen)
Super-fast installation for reversing camera
Four camera expandable (contact us for extra cameras)
2.4Ghz digital wireless system
Includes power harness for monitor
Components:
EC7008-WM
EC2030-WC
PCY-7008-WM (Power Harness)
Related Products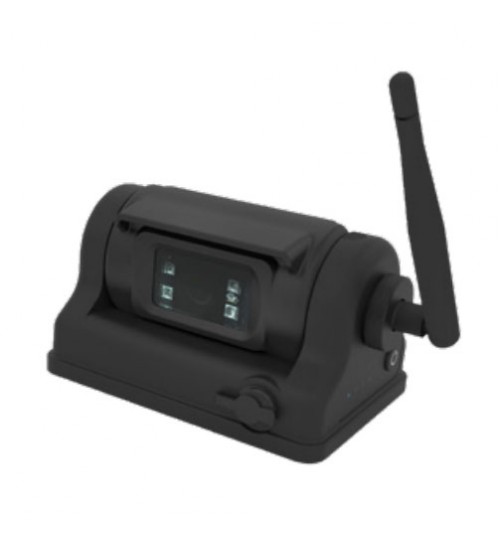 EC2030-WC delivers excellent picture quality even in low-light conditions. With short charging.....