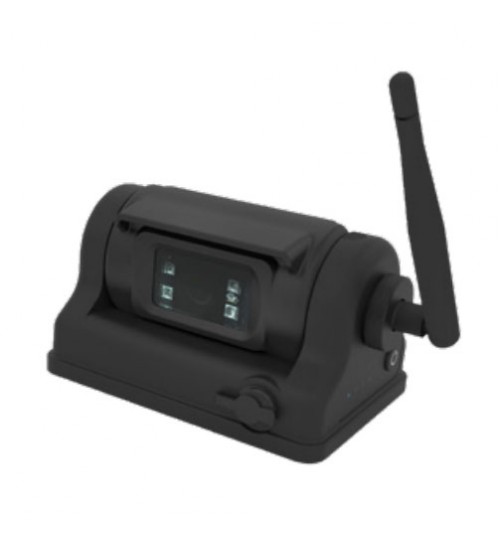 12-24V Camera EC2030 WC
---
Availability:In Stock

Brand: Vision Alert

Product Code: EC2030-WC
---
EC2030-WC delivers excellent picture quality even in low-light conditions. With short charging time, long battery life, and a heavy-duty magnet mount, this camera is perfect for a variety of applications. The compact camera allows for unobtrusive installation without compromising viewable area.
Features
Waterproof
Battery capacity indicator
Overcharging / Overdischarging protected
Short-circuit protection
Over-heat and low temperature protection
USB charging cord included

Specifications:
Colour - Yes
Charging time - 6 Hrs
Discharging time - 10 hrs
Day / night light sensor - Yes
Audio - Yes
Temperature range - -30 to 70 degrees C
Viewing angle - 120 degrees
Line of sight range - 120m
Infrared LEDs - 4
Operation frequency - 2400-2483.5 MHz
Standyby mode - 30 seconds of inactivity
Video codec - AVI

Approval
Approval Type
IP69K, FCC, CE, RoHS, EU-RED
Related Products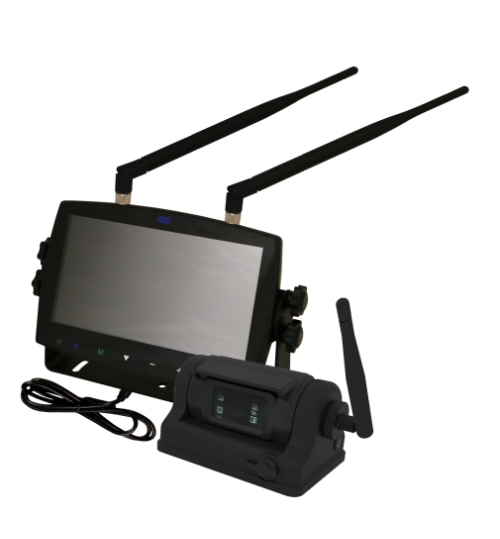 The Gemineye™ from ECCO (Vision Alert) battery operated wireless camera utilises ECCO's unique cam.....