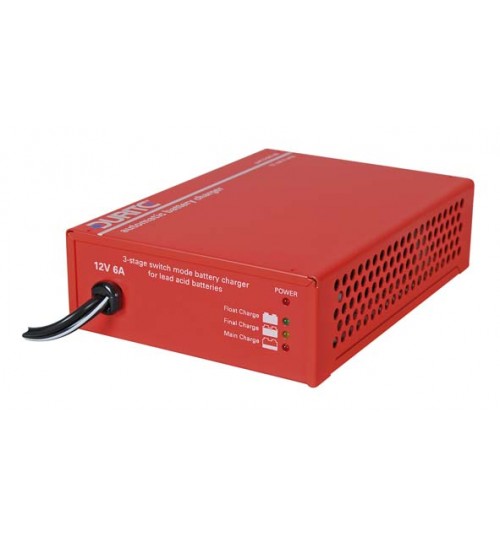 12v 10A Battery Charger 064710
---
Availability:In Stock

Brand: Durite

Product Code: 0-647-10
---
12V 10.0 Amp automatic automotive battery charger for all lead/acid batteries including sealed for life, gel and maintenance free.
Features include: micro-chip controlled three stage charging, allowing the charger to be left permanently connected to maintain a fully-charged status without harming the battery. On/Off switch, detachable wall mount brackets.
Supplied with crocodile clips and leads.