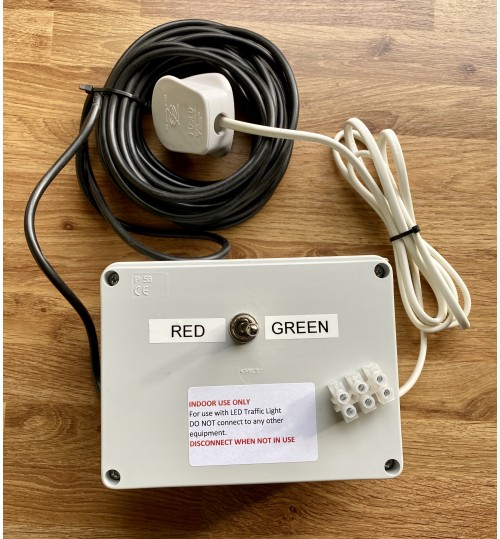 Traffic Light Control Box TLC101
---
Availability:In Stock

Product Code: TLC101
---
Traffic Light Control Box. Changeover control box fitted with mains plug and 6m black cable. For use with Peterson 1217 traffic light series.
Indoor use only, do not submerse.

Connect to mains with plug supplied.
240vAC to 24vDC
Important Information
Do not connect any other device to the control box, this may overload the voltage reducer resulting in damage which will void any warranty claim.
Disconnect from power supply when not in use.
Related Products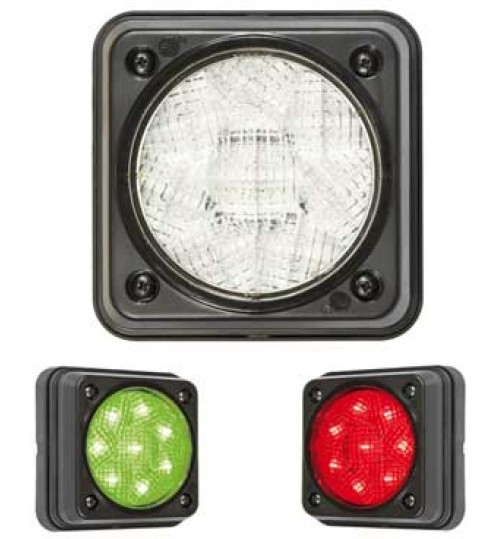 Surface mount single lens red / green traffic lightRed and green traffic indicators in a single lens.....