Ultrasonic Obstacle Detection Kits and Spare Parts
Sensor Systems to inform drivers of distance between vehicle and any obstacles, whether moving or stationary. Suitable for road going commercial vehicles operating in confined spaces or manoeuvring at low speeds.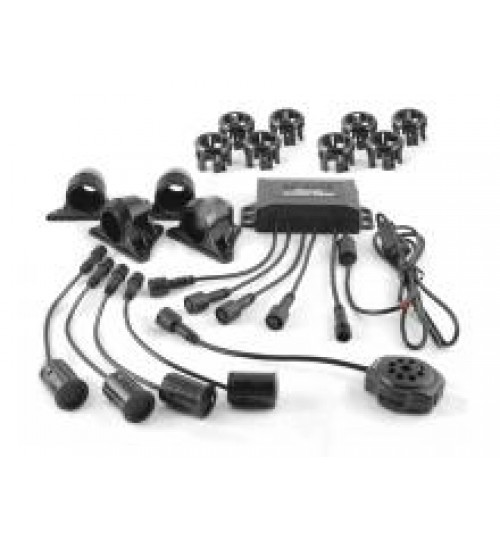 12/24V 4 sensor system. 1-1.5m detection range , selectable via dip switch. Audible distance w.....
Showing 1 to 9 of 9 (1 Pages)