Xenon Beacons and Lightbars
A selection of emergency lighting to meet all requirements brought to you by Auto Electrical Parts. Amber,Blue,Green and Red lightbars are available.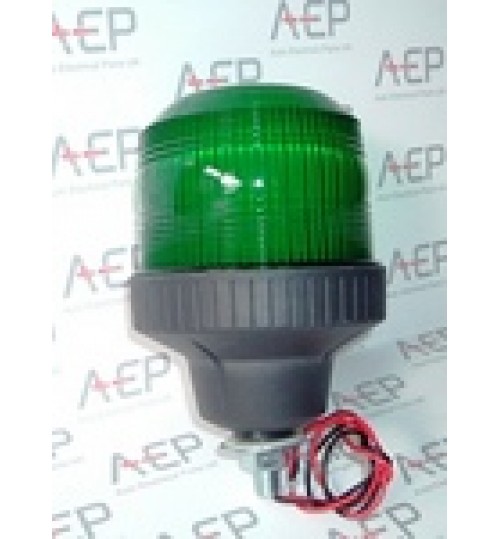 Powerful, low cost 8W xenon beacon fitted with a flexible base for shock absorption and vibration pr.....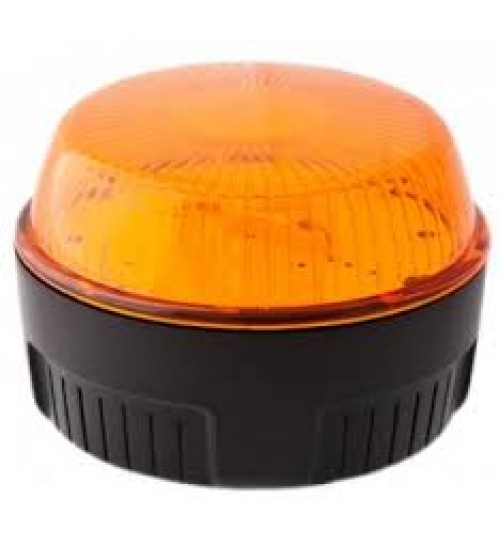 A compact, directional Xenon beacon.Suitable for a comprehensive range of vehicles. This lamp has a .....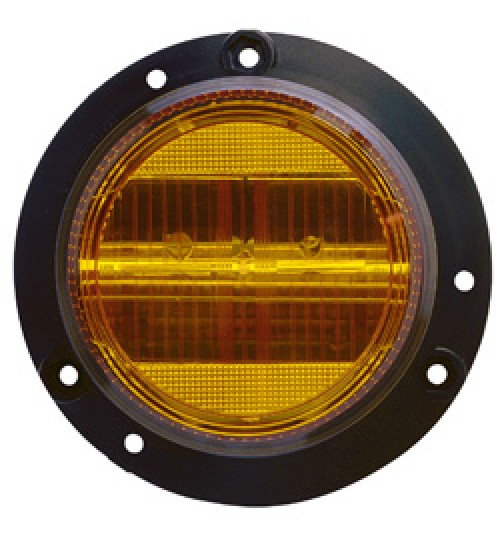 Suitable for many vehicle applications including utility, refuse trucks, street cleaners, drain clea.....
Showing 1 to 11 of 11 (1 Pages)