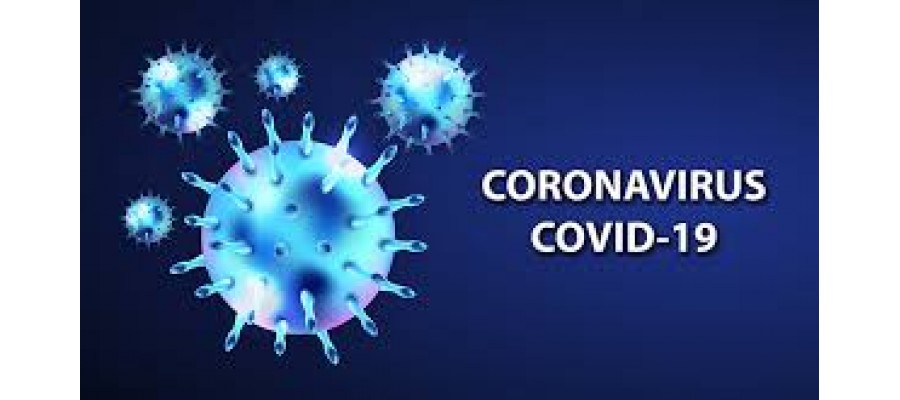 CORONAVIRUS (COVID-(19))
We want to let you know how Auto Electrical Parts - AEP - are currently dealing with the situation.
We are following Government guidelines and recommendations. Our websites are operating as normal and we remain open for business. We will do our utmost to keep trading for as long is possible. We have taken additional hygiene measure to keep our staff safe and employed and ensure that your parcels arrive with you safely.

Thank you for your continued support during these uncertain times.

---
Published In: Company News
Created Date: 2020-03-18
Hits: 71
Comment: 0
---
Leave A Comment