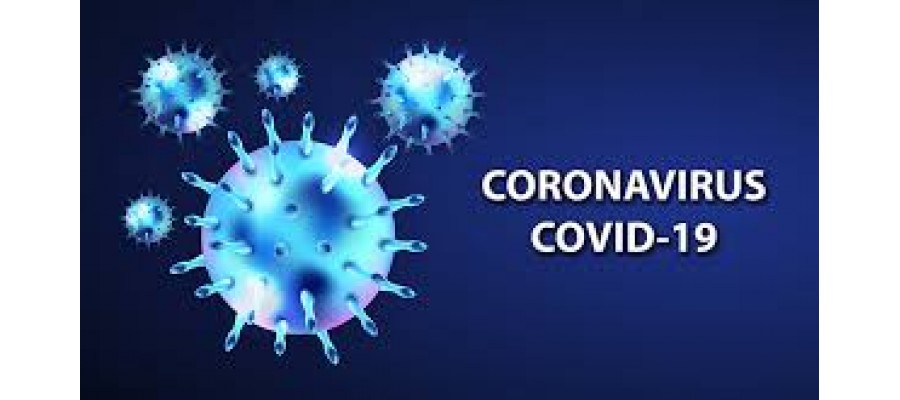 CORONAVIRUS (COVID-(19))
We want to let you know how Auto Electrical Parts - AEP - are currently dealing with the situation.
We are following Government guidelines and recommendations. Our websites are operating as normal and we remain open for business. We will do our utmost to keep trading for as long is possible. We have taken additional hygiene measure to keep our staff safe and employed and ensure that your parcels arrive with you safely.

All standard delivery orders will be sent first class post, which can take up to 4 days due to the post office being overwhelmed with parcels and letters . Express orders will still be dispatched via DPD and there could be a day delay due to the volume of parcels being dispatched through the whole network.

Thank you for your continued support during these uncertain times.

---
Published In: Company News
Created Date: 2020-03-18
Hits: 1862
Comment: 0
---
Same In Category
Related Blogs By Tags
Leave A Comment